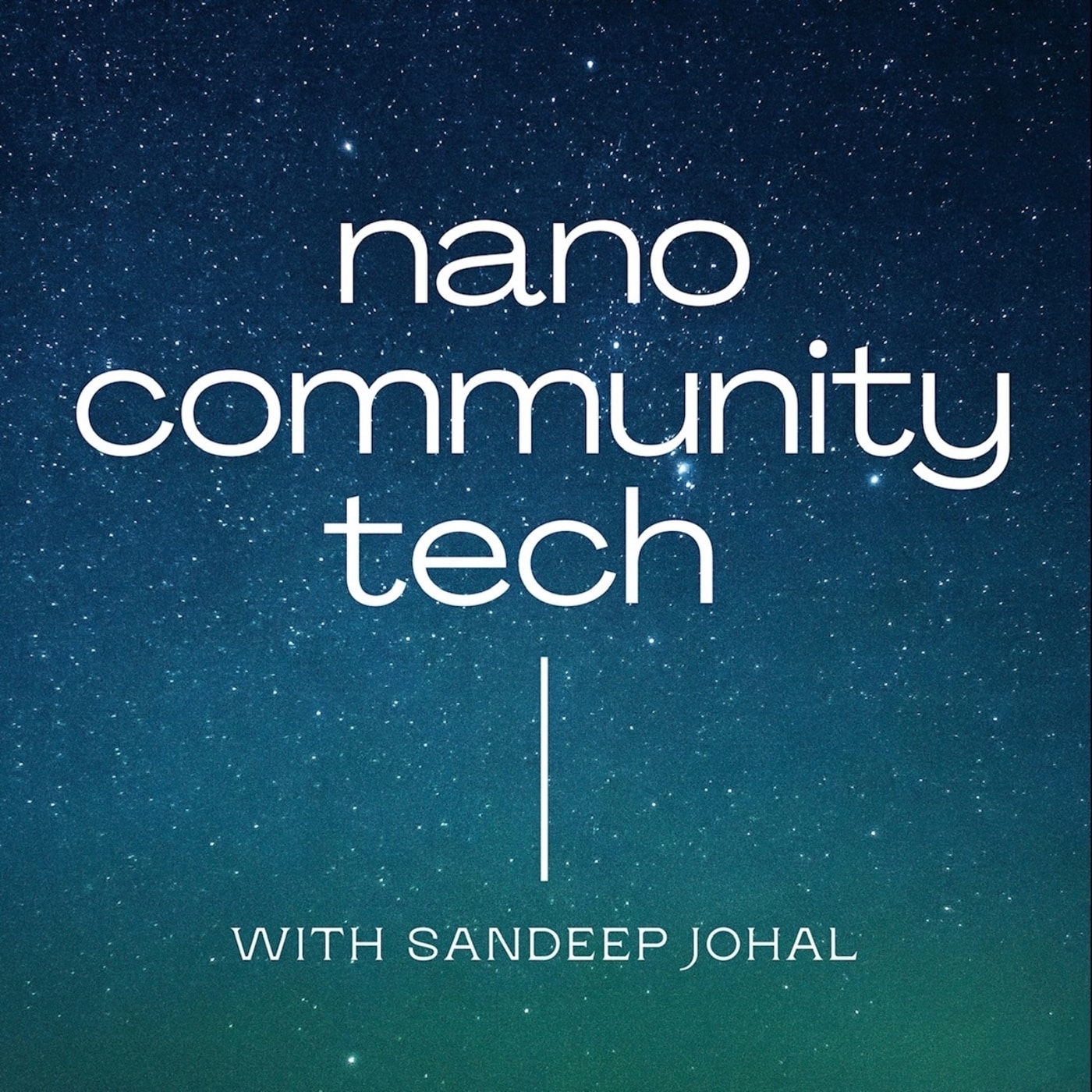 In this episode, I speak to Supported Travel eXperiences co-founders Yann Charavel and Andrew Hagar about the amazing work they do in providing people with disabilities with wonderful travel experiences. We discussed:
Challenges brought about by COVID-19 travel restrictions which make simple things like flight bookings taking a lot more effort

Technology allowing them to manage travel needs and reduce the unexpected

Importance of contact through the traveller's experience

Overcoming the fear of travel especially 

the intimidation of travel right after COVID-19 restrictions ease

Impact of rich travel data on improving the experience and reducing uncertainty in accessible tourism

Future of AI and machine learning to identify experience scenarios and cross check them against the travellers' requirements automatically

Importance of medical support in the near future of travel
Note: CRM: Customer Relationship Management system; NDIS: National Disability Insurance Scheme (in Australia)
Supported Travel eXperiences specialises in designing unique and highly individualised travel experiences that suit the needs and requirements of people with disabilities and their families. Find out more: https://supportedtravelx.com.au/ or call on 1300 200 789
Yann is a co-founder of Supported Travel eXperiences with significant consulting experience in advising, transforming and growing small and large organisations combined with a passion for making our world more inclusive and accessible.
Andrew is a co-founder of Supported Travel eXperiences with a professional career spanning over two decades in executive, consulting and advisory roles.  Andrew has over 15 years experience in the travel sector and is passionate about customer experience design and improving outcomes for people with disabilities.