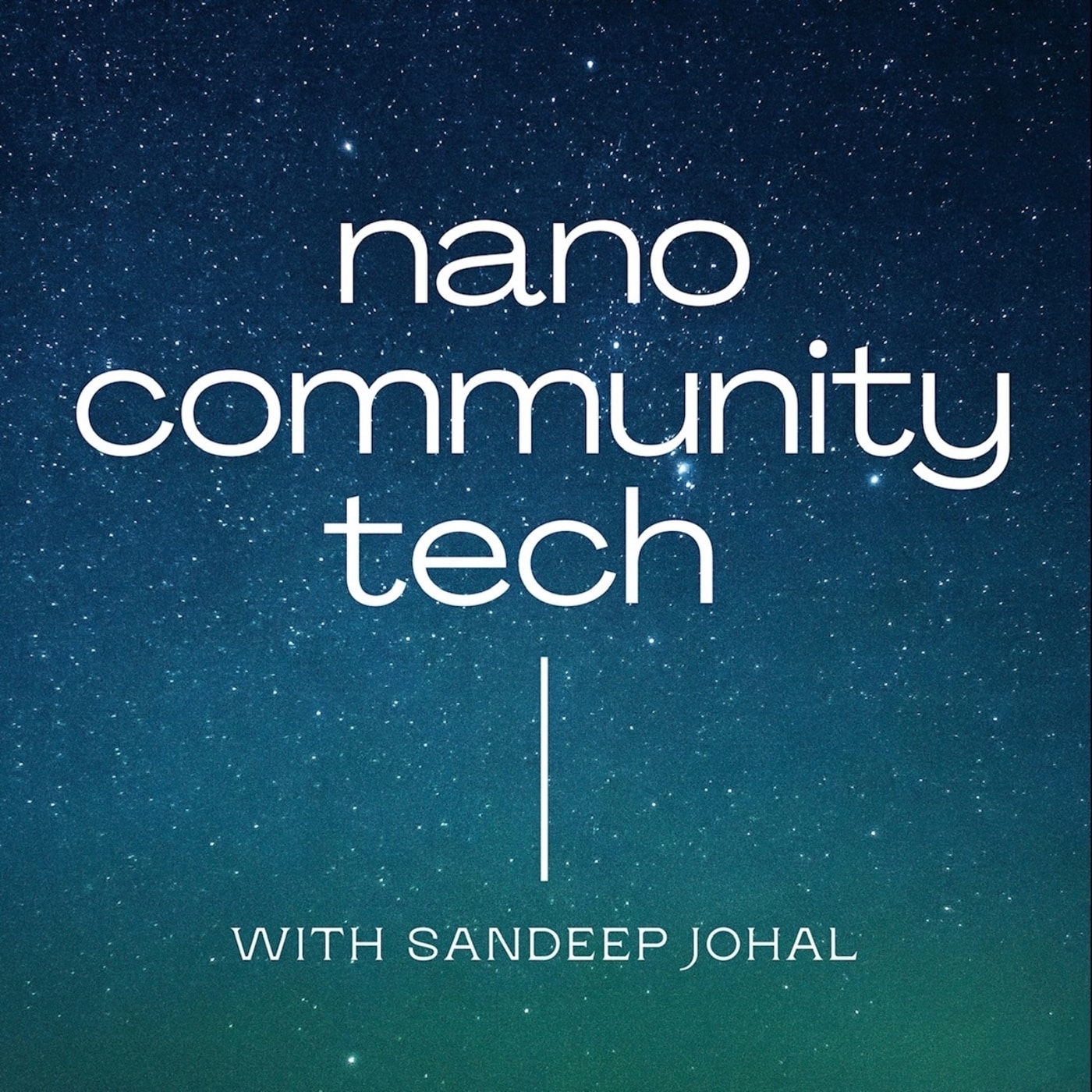 In the 'fireside chat', my mate, Jamie Murrell, and I explore our inner geek. We cover:
IPads, touch screens
Keeping in touch with family on socials
Tech we use at home and at work
More IPads
Screen protectors :)
Software updates
Walking dogs and surfing 
Annoying notifications 
Smart watches 
Psychology of responding to messages
Burpees
Favourite tech we won't leave home without
About Jamie:
Jamie is a self confessed gadget and technology addict who manages to combine his passion for technology with his work by helping organisations improve what they do with the tools and technology that they have. Jamie has a young family that fully embrace technology (whether they like it or not) and is constantly trying to find tech solutions for the older generation by experimenting with his family both in Australia and the UK. Jamie is a change evangelists and sees technology as the gateway to managing the ever increasing pace of change while staying connected in the 'real world'.
Enjoy!