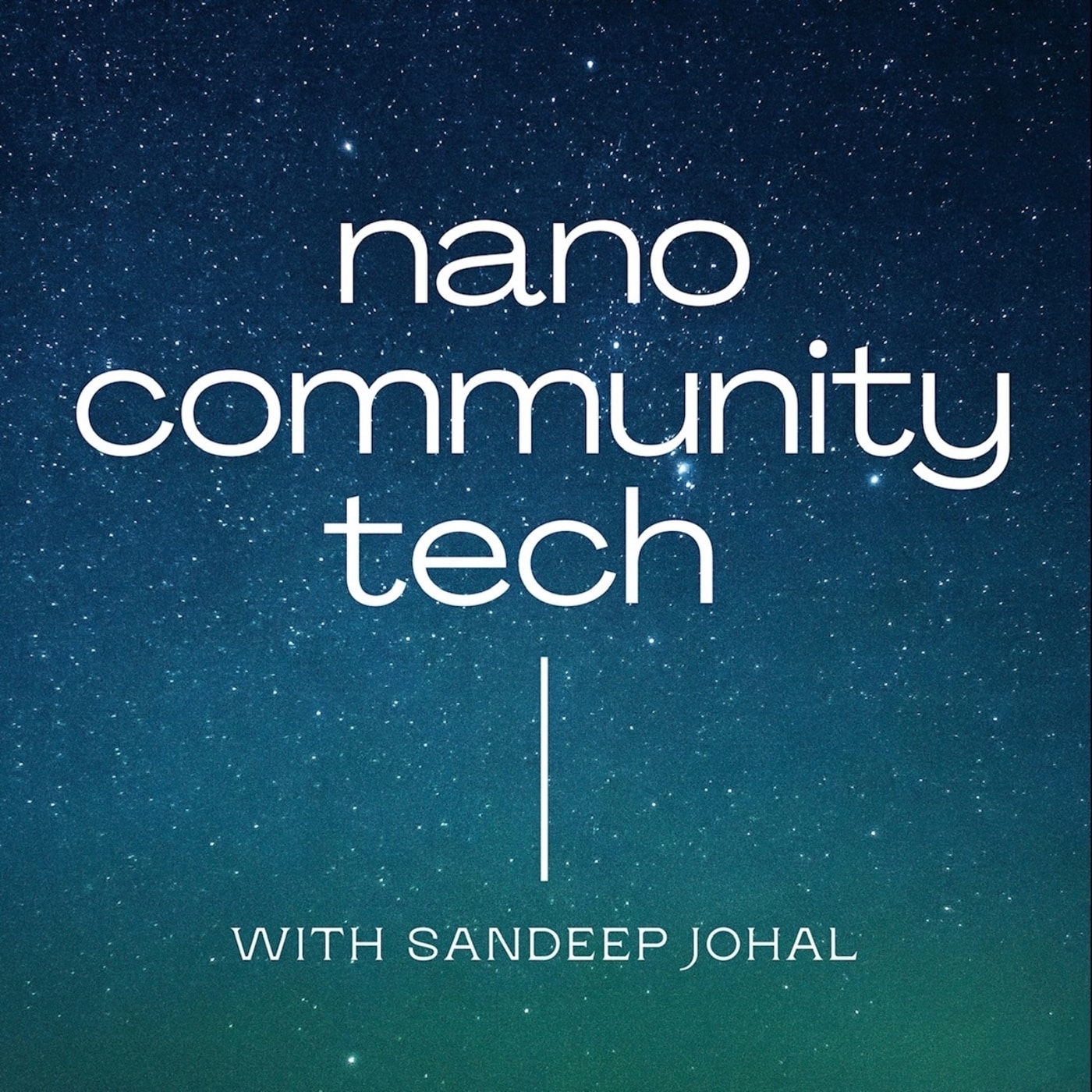 In this episode, I speak to Patrick about the technology and thinking behind a sustainable reusable cup service for city-going coffee drinkers, called Cercle. 
We cover:
Why we need to move to reusable coffee cups

Driving sustainable behaviour change through convenience 

How the Cercle customer loop works 

Technology that underpins the system and the future opportunities 

How city-going coffee drinkers, cafes and building managers can get involved 
About Patrick:
Patrick is the founder and CEO of Cercle, a start-up focused on making it easier for people to use reusable cups at work. What started out as a passion project turned into a company with a proof of concept running in Sydney. Patrick is an advocate for the circular economy and how we can create more sustainable systems to minimise our environmental impact starting with the humble coffee cup. When not thinking about cups or drinking coffee, Patrick can be found in and around Sydney, surfing, wrangling big data and lounging with his two whippets.
Get in touch with Patrick or Cercle via email , LinkedIn, Facebook, or Instagram.