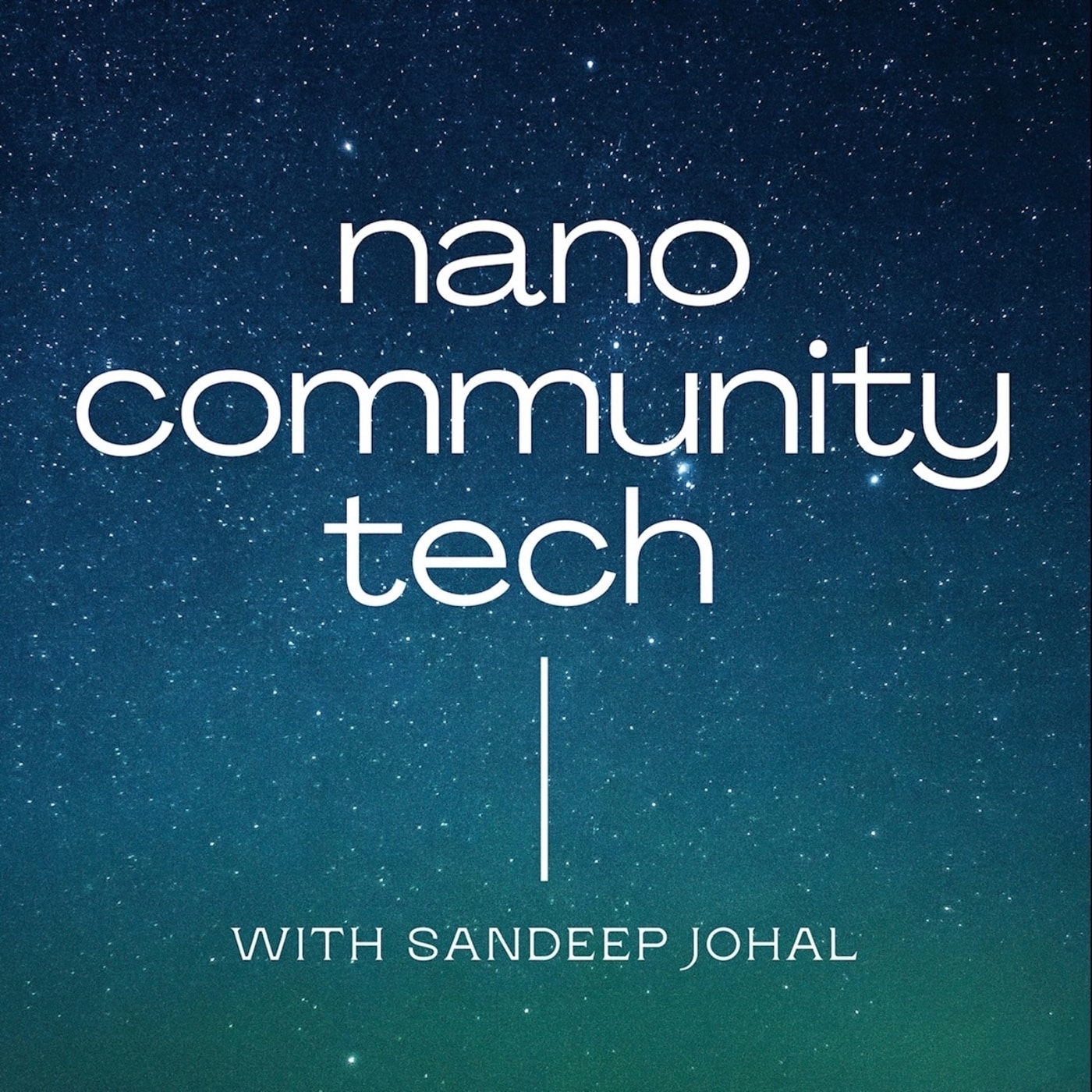 Author and Founder of Success on Purpose, Melonie Taylor, created a personal development practice which uses technology (online calls, social media) to create a connected environment. Her clients return for the personal connection which is primarily delivered online these days (due to the pandemic). Melonie believes we all share connections and the perceived 'space' between someone on a screen isn't really there. She shares stories and past experiences to highlight this point.
In this episode we talked about:
How it all started for Melonie as a high achiever - a lot of boxes were ticked but not enjoying life

Starts with how to be kind to yourself

We can change our mind and more importantly, our brain

Meta physics and quantum physics shows there isn't any 'space' between people. We're highly interconnected

The experiment about sending love and intention to someone who is far away

Overcoming technology phobia which gradually changed Melonie engagement methods

Instead of saying she can't do something, she says she 'hasn't learnt yet'

She wants people to walk away from an interaction feeling loved

Let's get people out of their heads and away from the need to be perfect

Look for the gift to transform situations

Power of consistency to break a habit

Melonie explains how 'coachable' she is
About Success on Purpose
Their mission is to positively influence High Achievers to Live Purposely from the Heart. To be the true Inspirational Leaders they are destined to be, so their influence creates transformational change that positively impacts the world. Success on Purpose does this through their Practitioners, Mentoring, Masterminds, live workshops, networking events and other exclusive success resources. 
Find out more here: https://www.successonpurpose.net.au/
About Melonie Taylor
As a Palliative Care Nurse for 20 years and through her own experience of burnout, anxiety and depression, Melonie learned that there was another way to do and be in life. Formally a high achiever who was driven by "I'm not good enough", extremely hard on self and with no self love had a break through in a break down. " I am a high achiever in self hatred, what if I was a high achiever in self love?."
This began a journey of being mentored and self development over 10 years to learn how to achieve in self love. Learning the tools and strategies to navigate life, thoughts, feelings and emotions so they work for you rather than against you.
As a Success Mentor, author and keynote speaker, Melonie support's high achievers to learn how to achieve in self love now rather than having to learn the lessons through pain and suffering. 
Connect with Melonie here: https://www.linkedin.com/in/melonietaylor