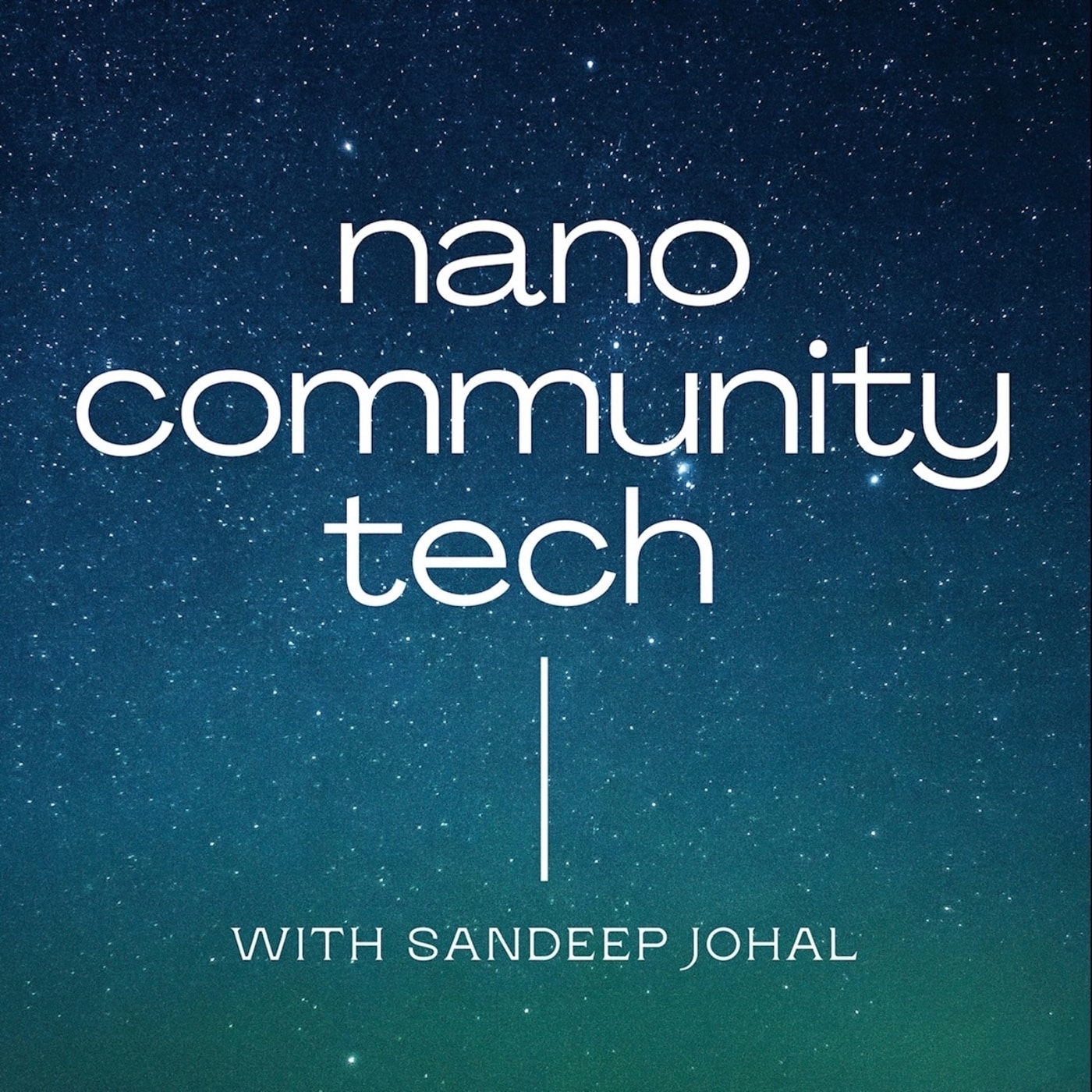 Today's guest is Ian Carson, a remarkable entrepreneur who co-founded SecondBite, a food rescue organisation which partners with big supermarkets, such as Coles, to reduce food waste.
Food rescue has only been around for around 10 years -making it a very new industry.
Community kitchens across Aus cook hundreds of meals everyday to reduce hunger. SecondBite helps with brining food to places like these. Ian shares the humble beginnings of SecondBite and how far its come. He stressed on the power of technology and the good will of volunteers to reduce food wastage in the future.
If you would like to partner or volunteer with SecondBite be sure to check out our show notes for contact details
Interview with Ian Carson on 15 Oct 2021:
Humble beginnings when Ian saw food wasted at a business function

Ian and his wife's view was to make things right by connecting those who had food waste and those who needed food

Ian mentions the following people who helped in the early days:

Simon

Harley: Co-owner, Becco, Melbourne; offered to make soup

John Pino

: Owner, Piano's Fine Produce, Prahran, VIC

Ian started by transporting rescued food in his van which exponentially grew in popularity

Recruited Katie Barfield (who is now Founder & CEO of Yume

 

Food Australia) to create Community Connect

Community Connect has significantly reduced the logistics overhead and increased efficiency

Operations are built on societal support with emphasis on how communities help one another

If all the food waste was eliminated, we'd end world hunger and significantly reduce climate change

Coles chose SecondBite in 2011 as their food rescue partner

Every Coles supermarket across Australia is connected to a community organisation where food rescue is performed

In the cities, there are vans on the ground that take wasted food to warehouses for distribution

Community kitchens across the country need food as they each cook hundreds of meals every day

Future investment in better technology will help reduce waste and improve logistics. This could be realised by partnering with the right technology provider.

Ian's lessons:

Individuals can make a difference

Just start! Don't delay just because you want everything to be planned

Get an advisory group around you to test your ideas.

If you'd like to partner or volunteer, here is SecondBite's contact information: